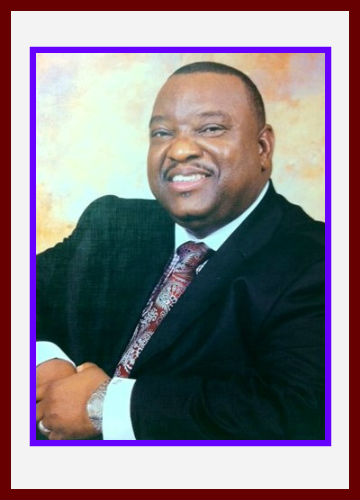 A Message from our Centennial Pastor
Dr. Marvin S. Hall, Sr.
We greet you in the name of our Lord and Risen Savior. This past year has been a time of adjustment in the way we lived, traveled, and worshipped. Greater St. Luke being a House of Worship, as well as our sister churches of all faiths, had to shift the way worship, funerals, weddings, and other assemblies were held in order to insure the safety and well being of our church family.

With the aggressive efforts of our national leaders, a vaccine campaign was implemented and a vast portion of our citizens received the vaccine. We believe memers of our church family have also been the recipient of the vaccine.

For that reason, effective the first Sunday in May, we opened our church to in-person worship without the requirement for social distance seating. Since the mask mandate has been lifted, we are leaving the choice to the individual if they choose to wear or not wear a mask. We will continue to stream live on our website and Facebook Live social media platforms.

We look forward to you joining us as we return to our regular schedules and activites.

God bless each of you and may His Favor be upon you.