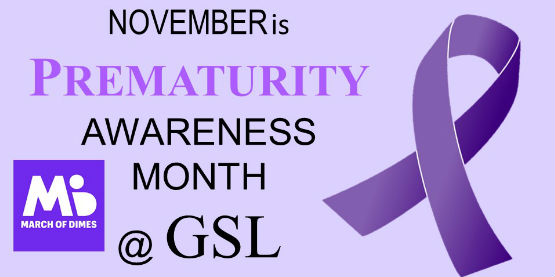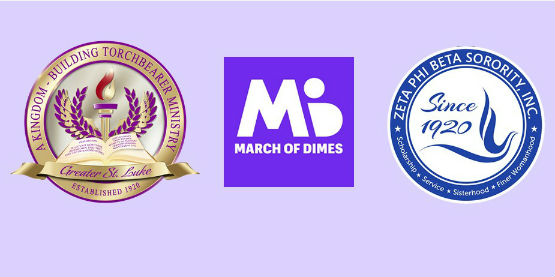 Prematurity Awareness Month 2020
Throughout Prematurity Awareness Month, March of Dimes shines a light on the global crisis of prematurity. They're raising awareness about the life saving efforts of premature births. Approximately 15 million premature births happen every year with about a million not surviving. Each year, during the month of November, Greater St. Luke Baptist Church proudly participates in this effort. Within the church's congregation are ladies who are also members of Chi Lambda Zeta Chapter of Zeta Phi Beta Sorority, Inc. Together, these two organizations disseminate March of Dimes materials and awareness infomation on the church's designated Prematurity Awareness Sunday.

With the impact of COVID-19 affecting the way houses of worshp now function, new innovative ways of information dispensation are also necessary. Greater St. Luke has chosen to provide a link below to the March of Dime website. The website will provide vital information and will also be an opportunity to make a donation in honor of World Prematurity Day, November 17. 2020.