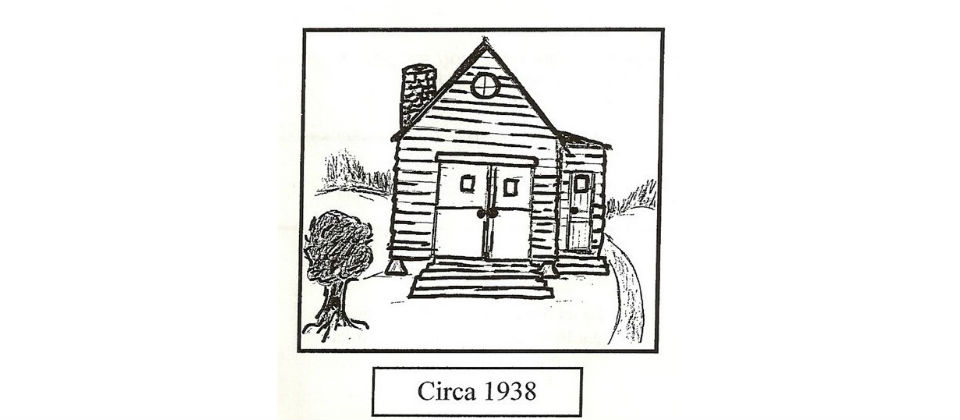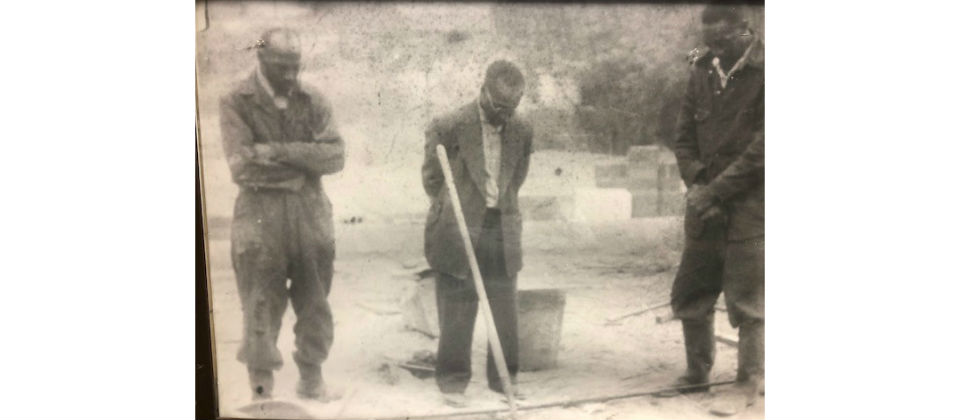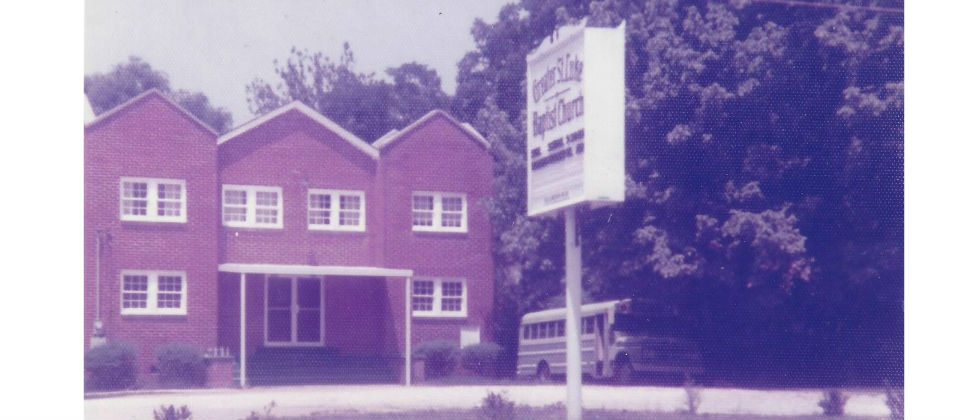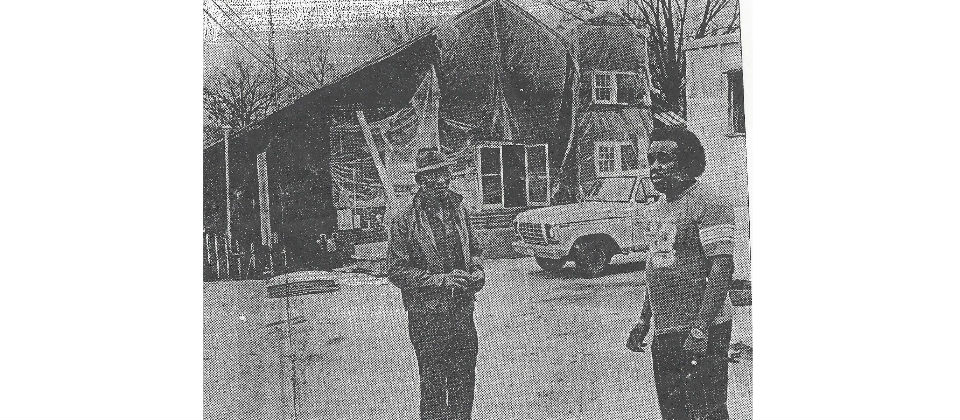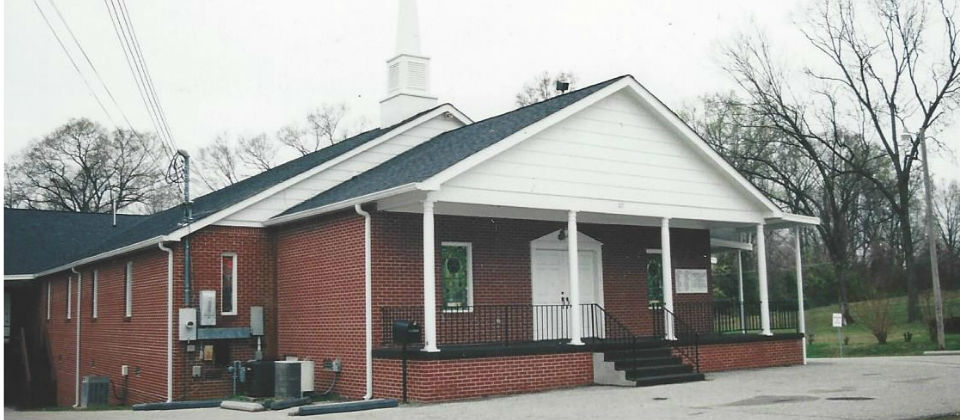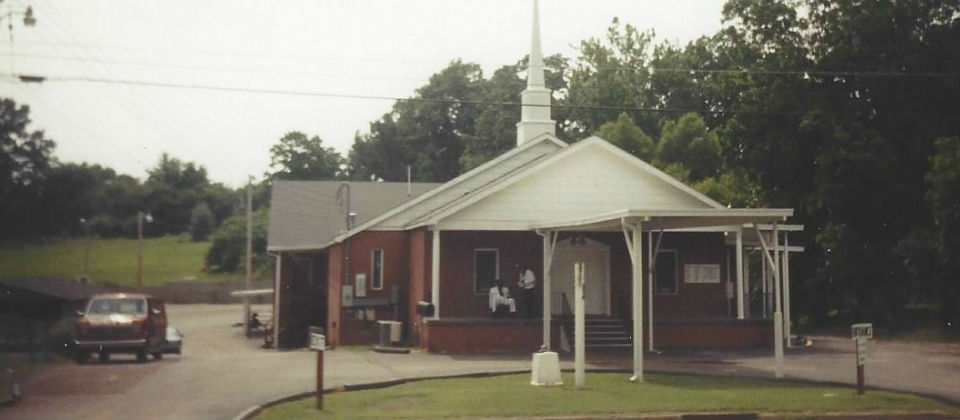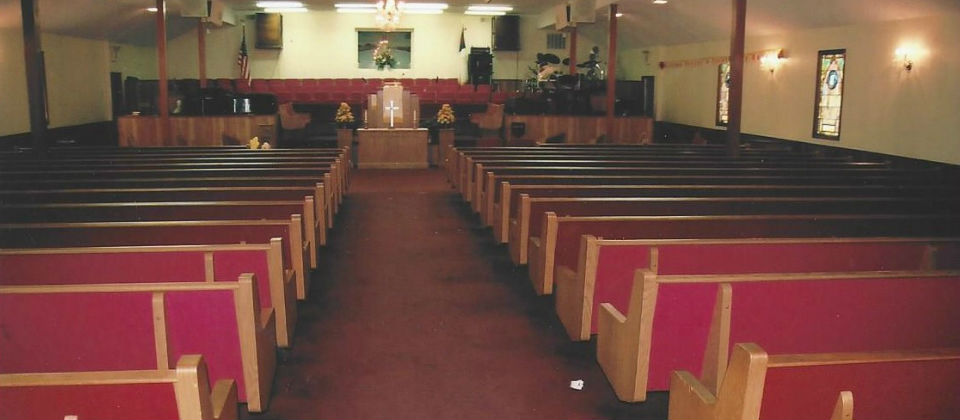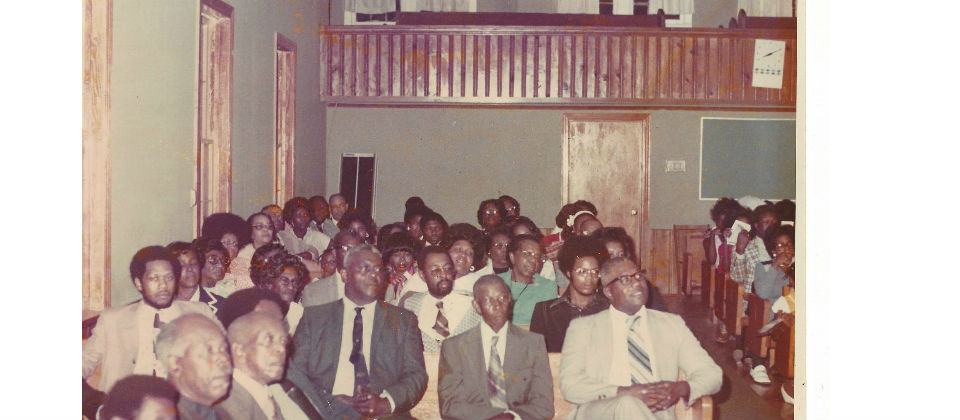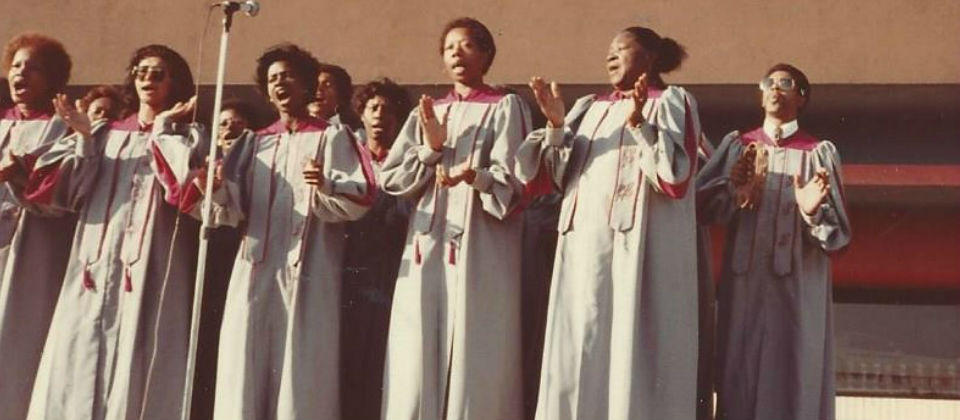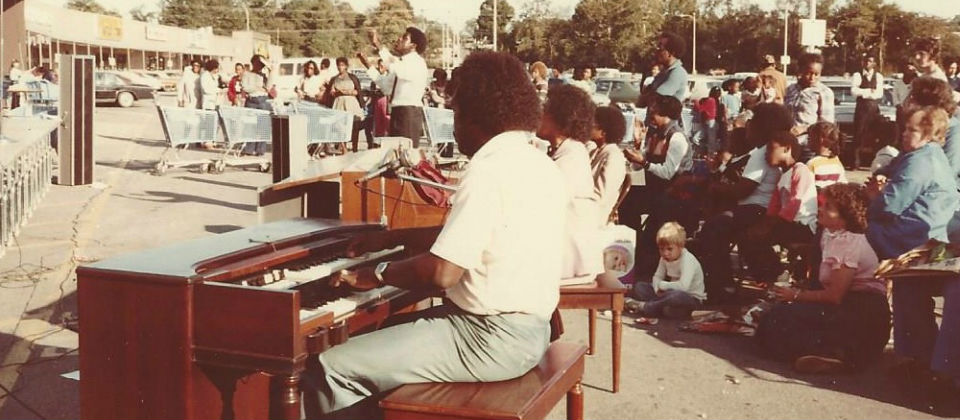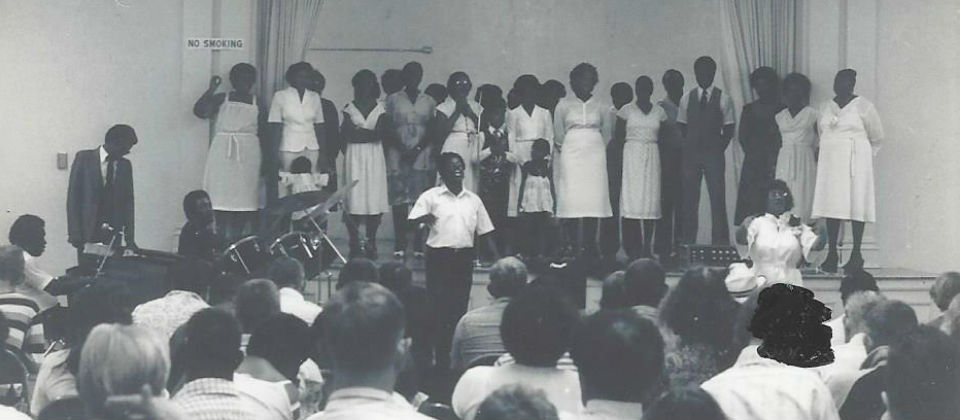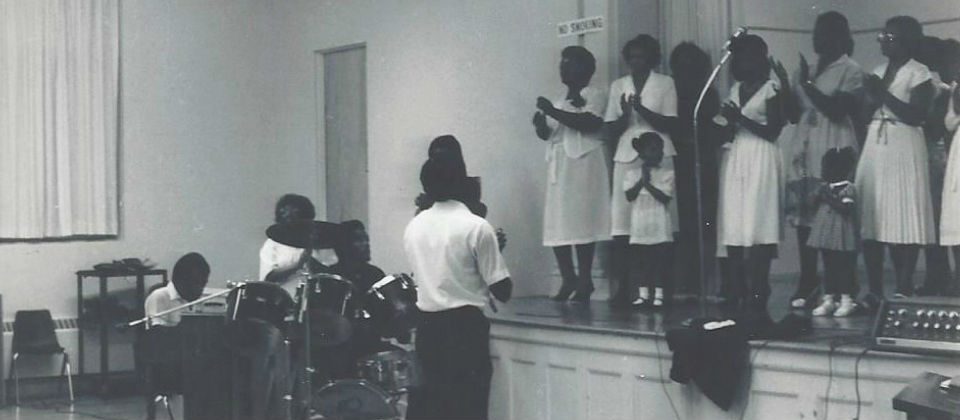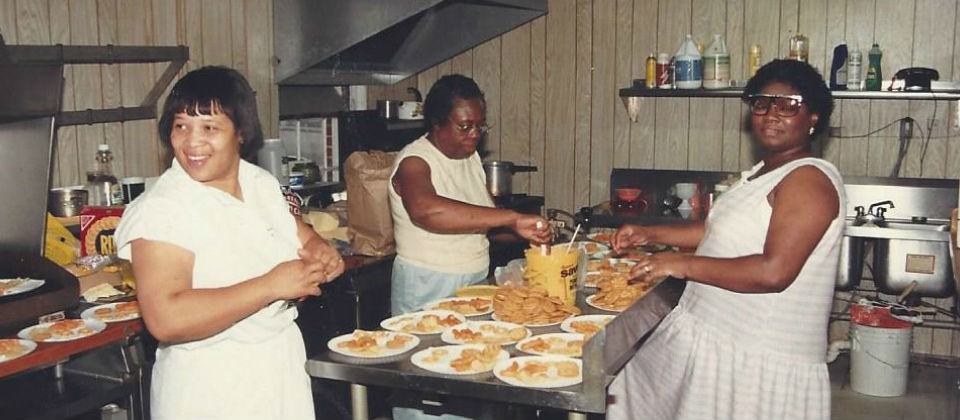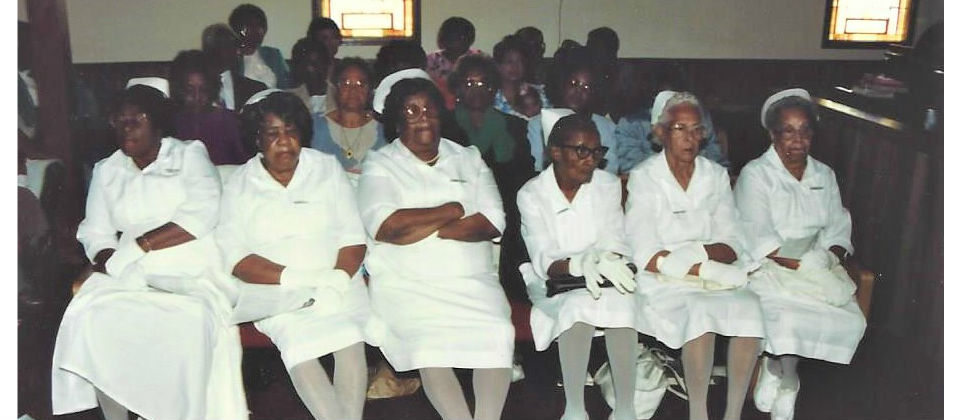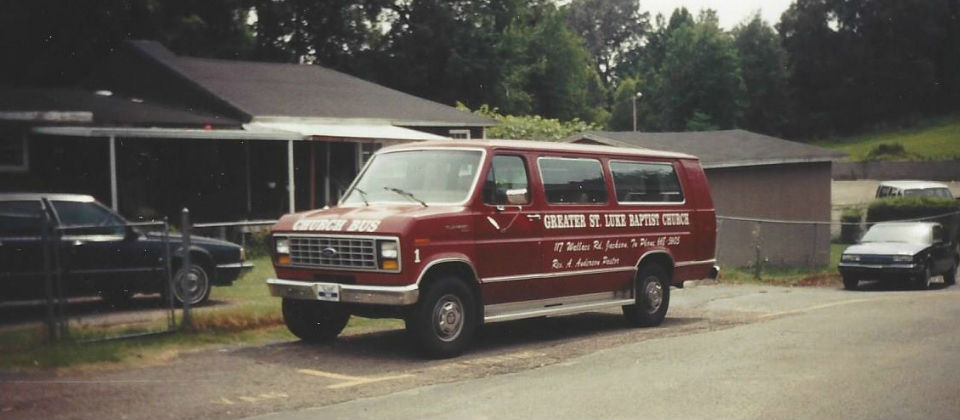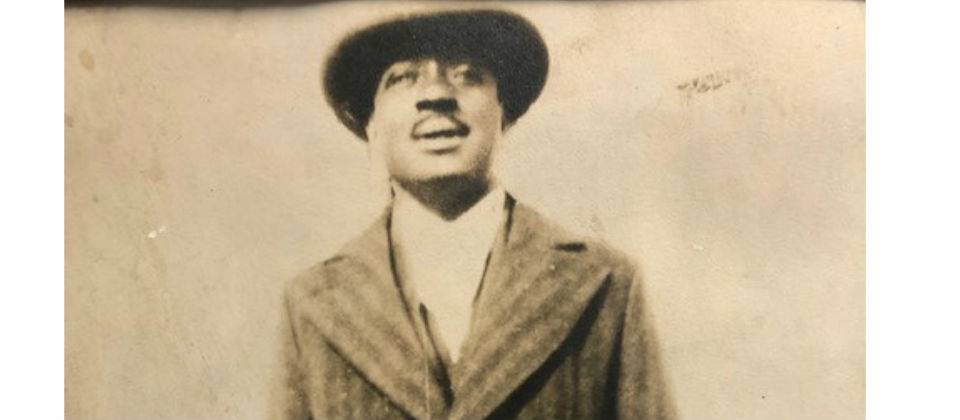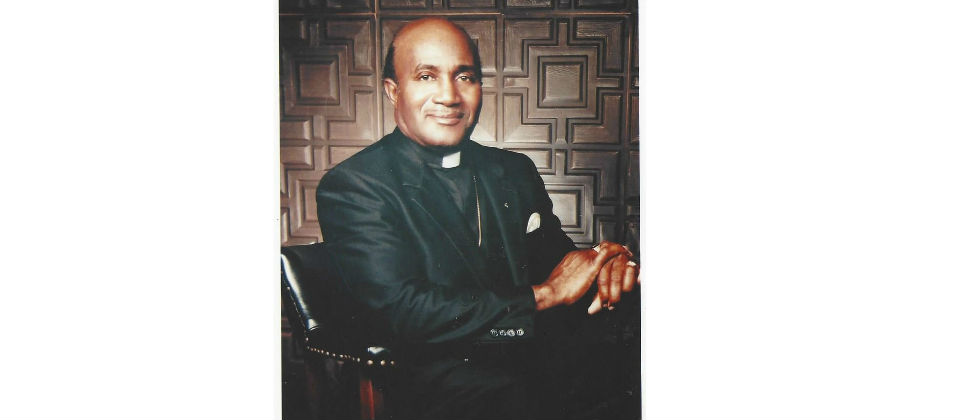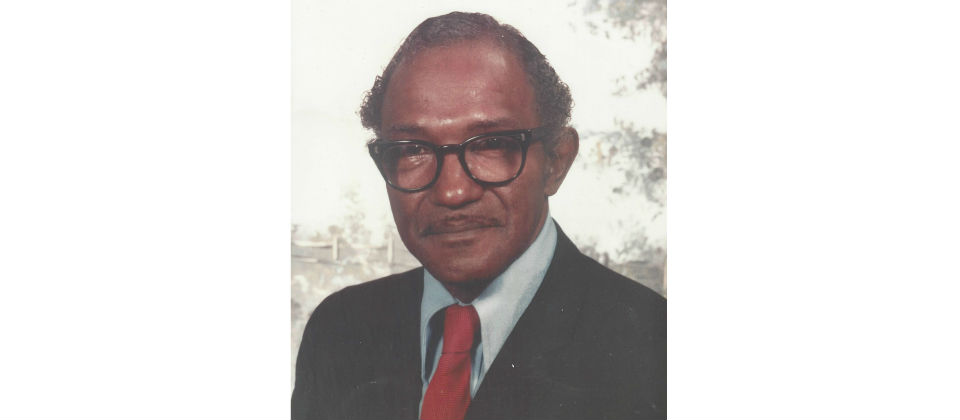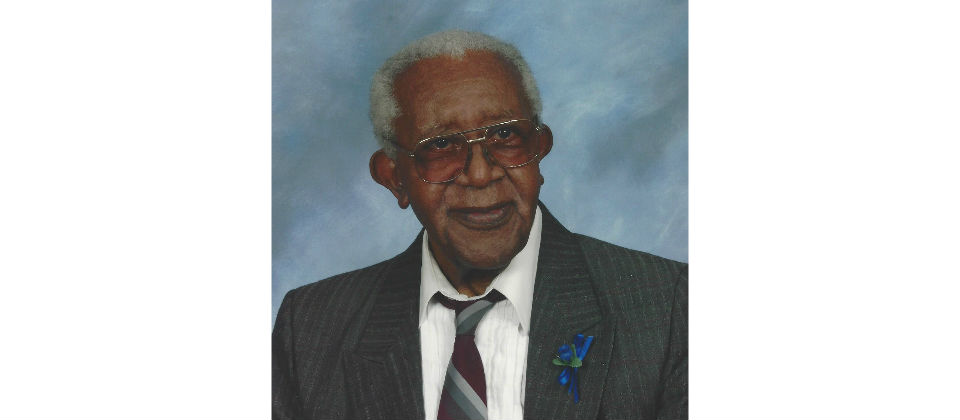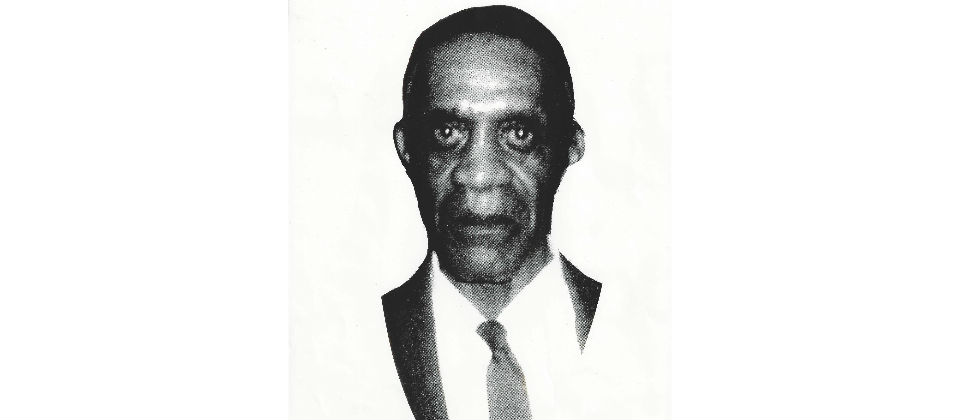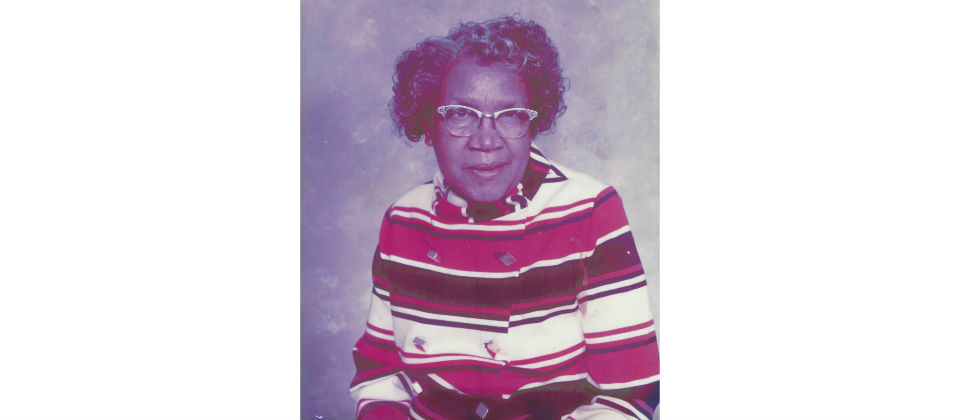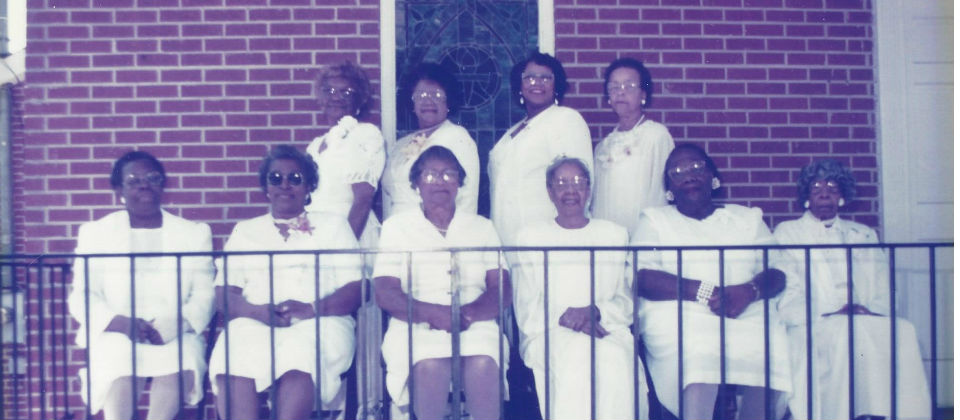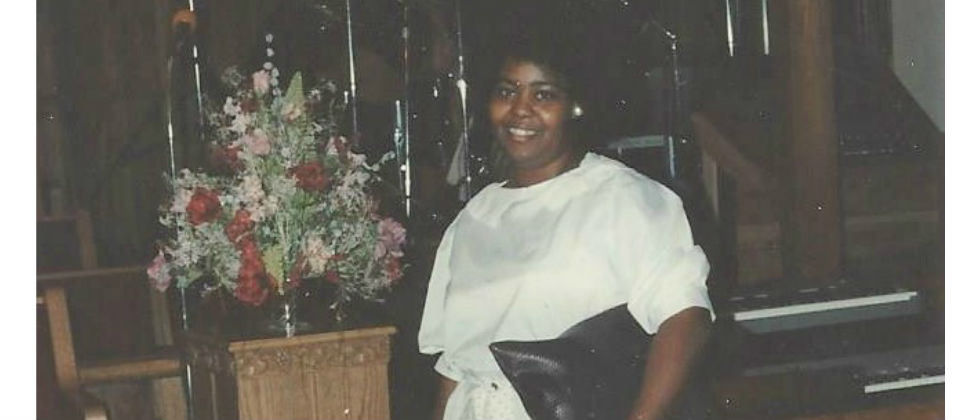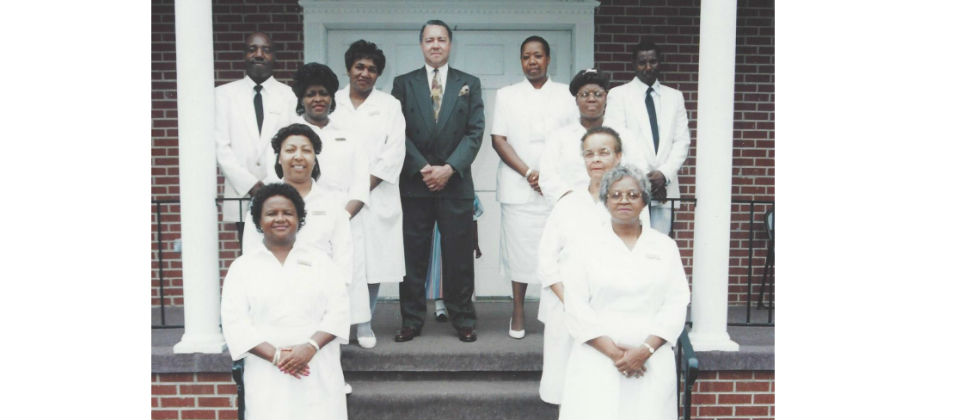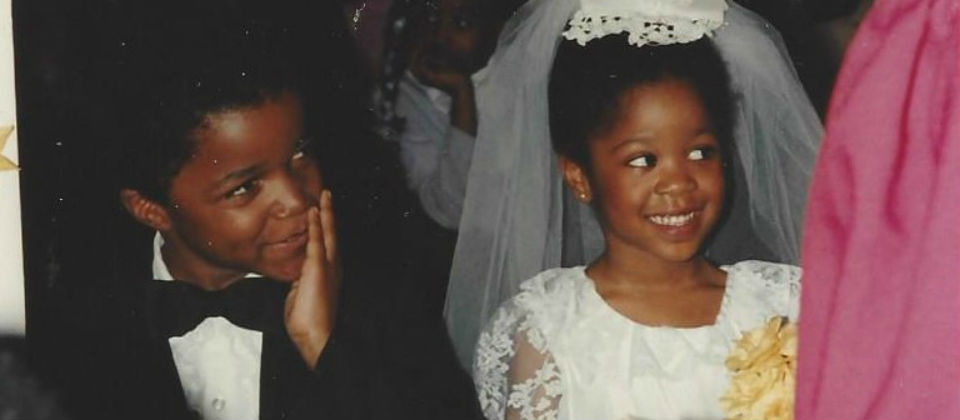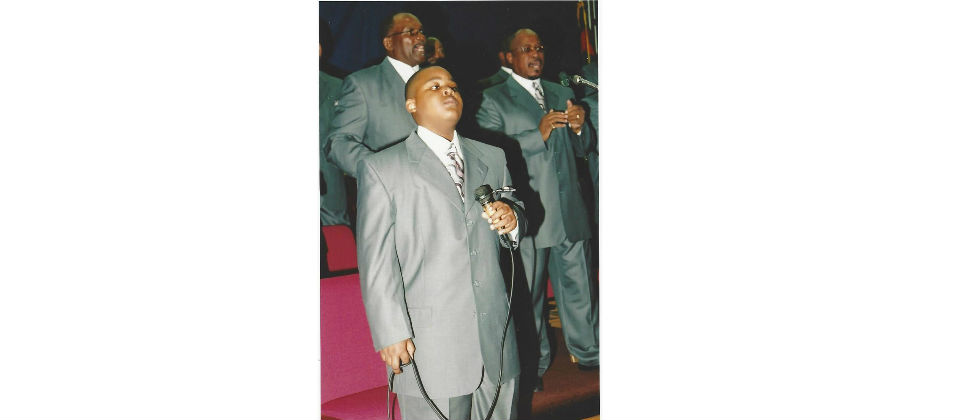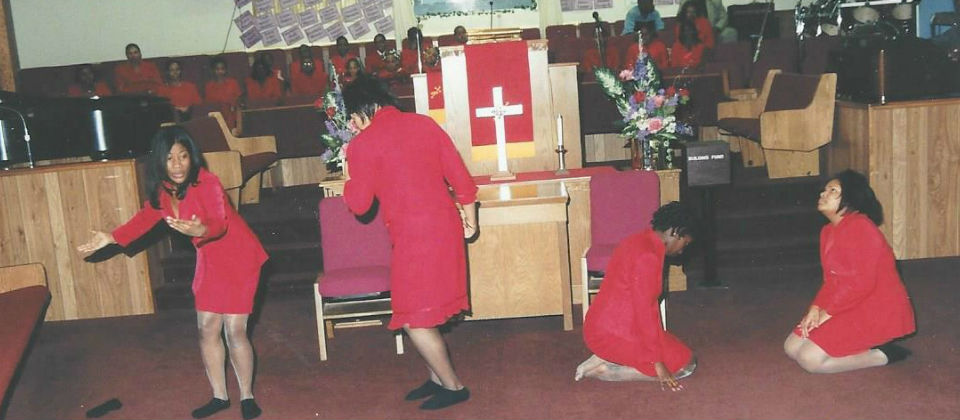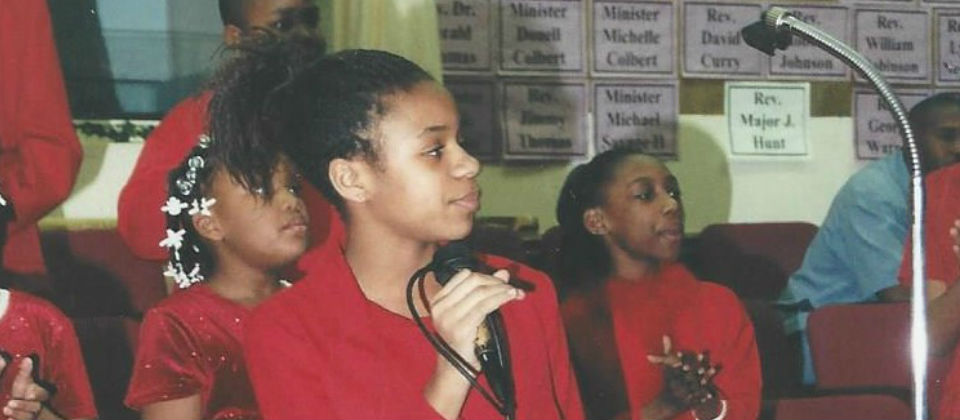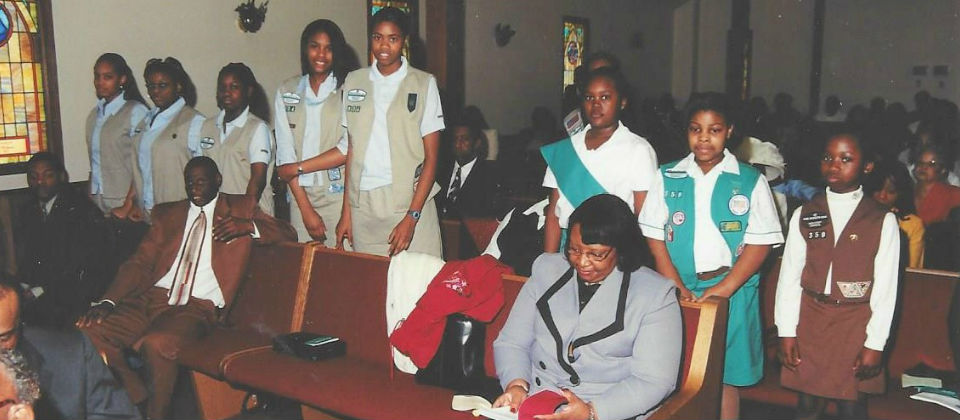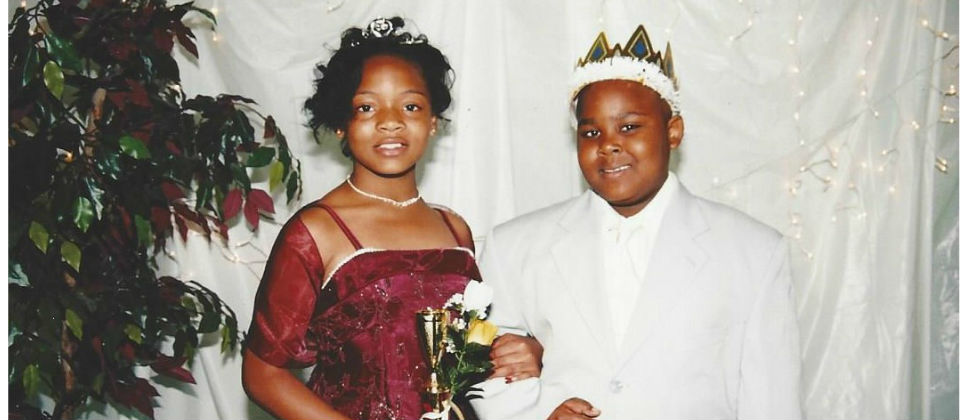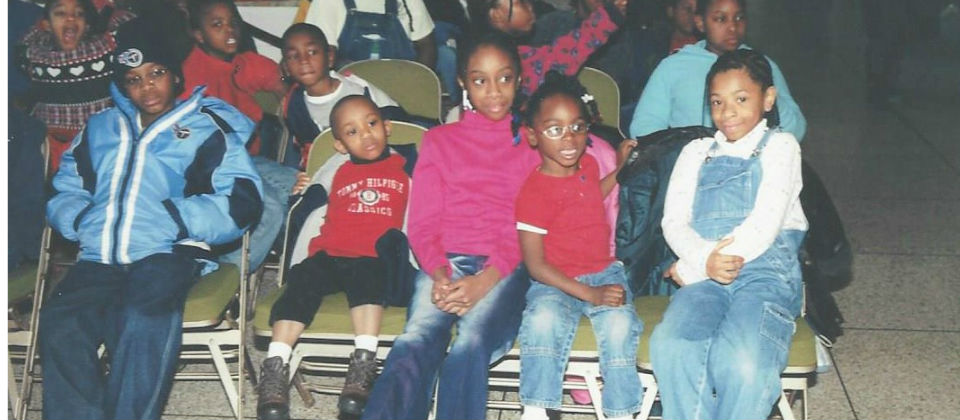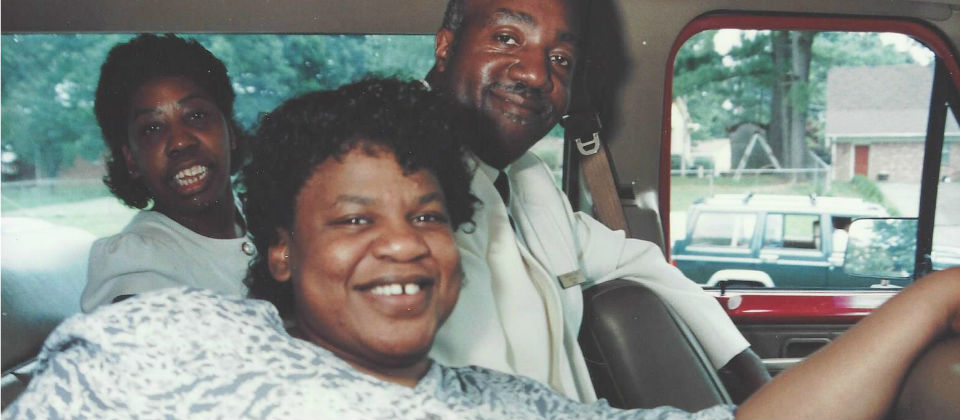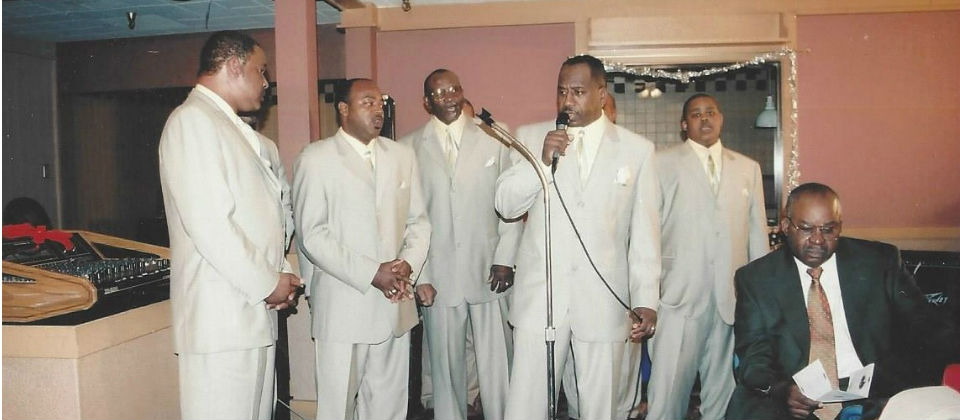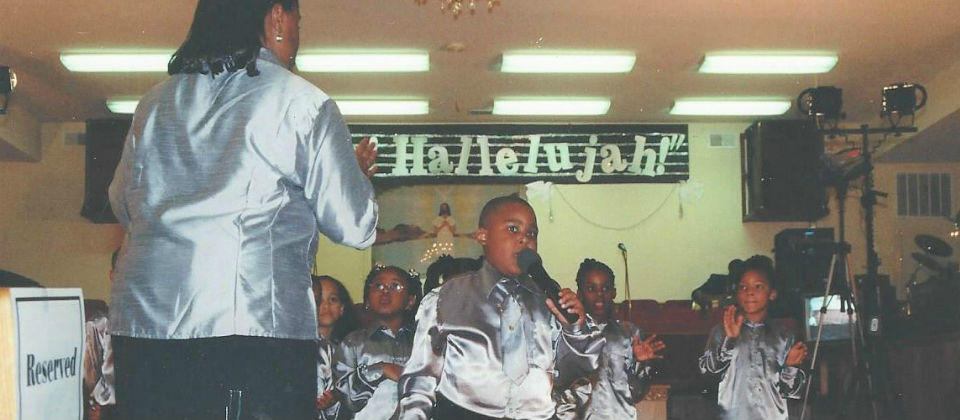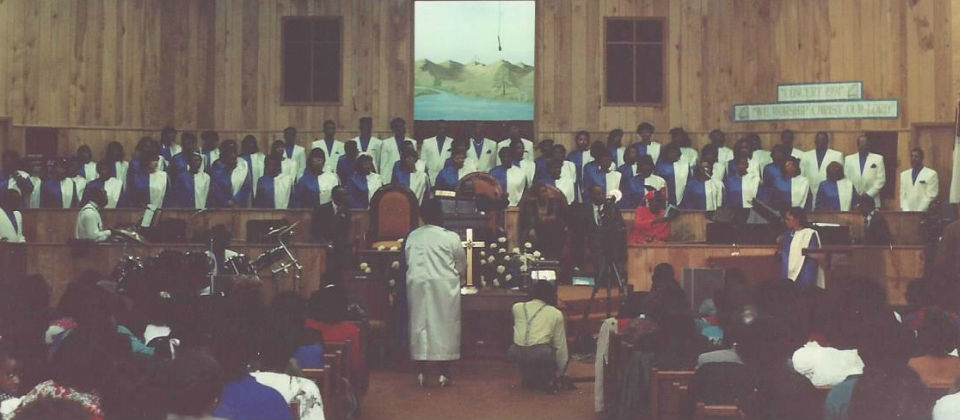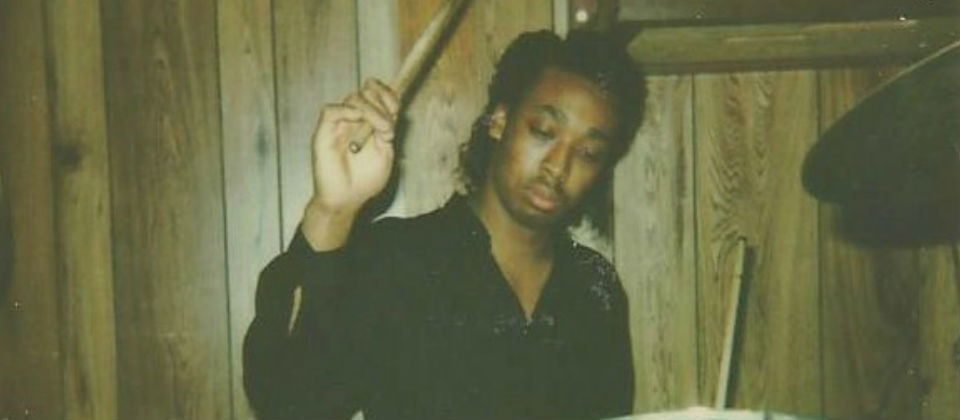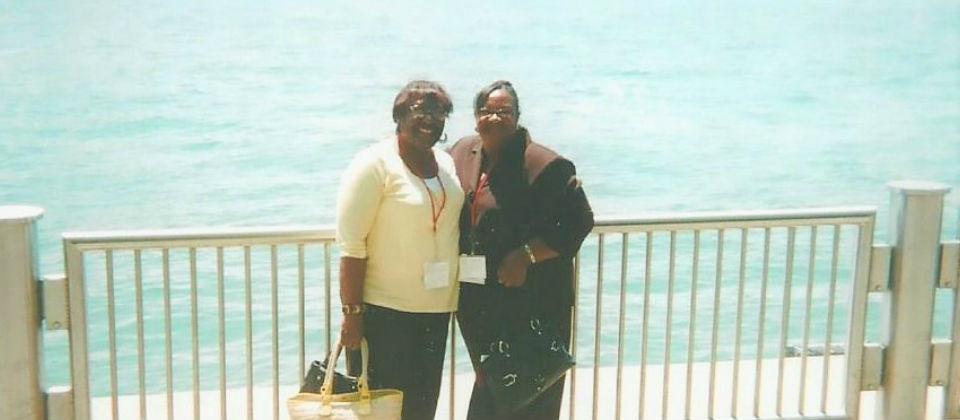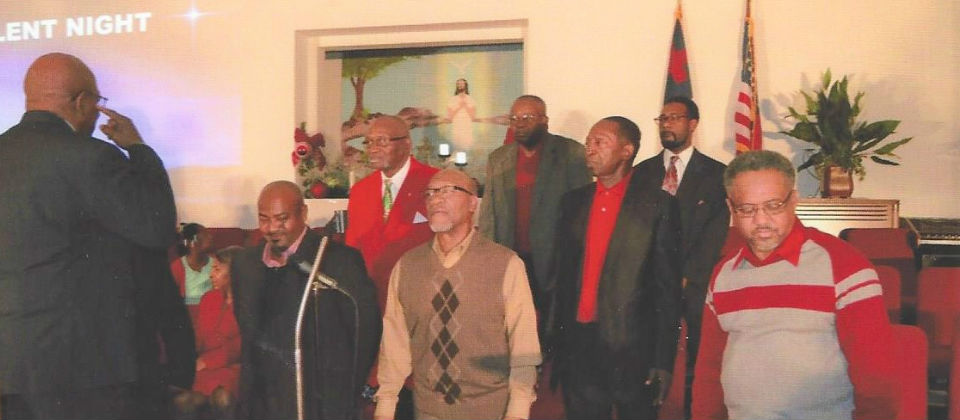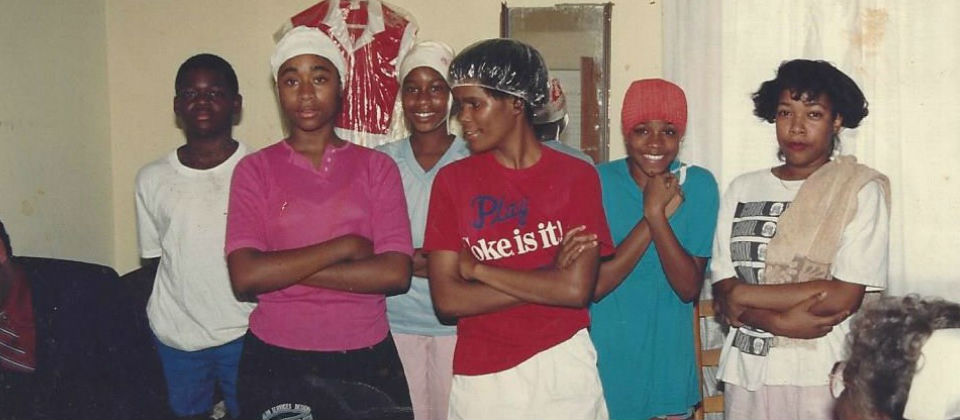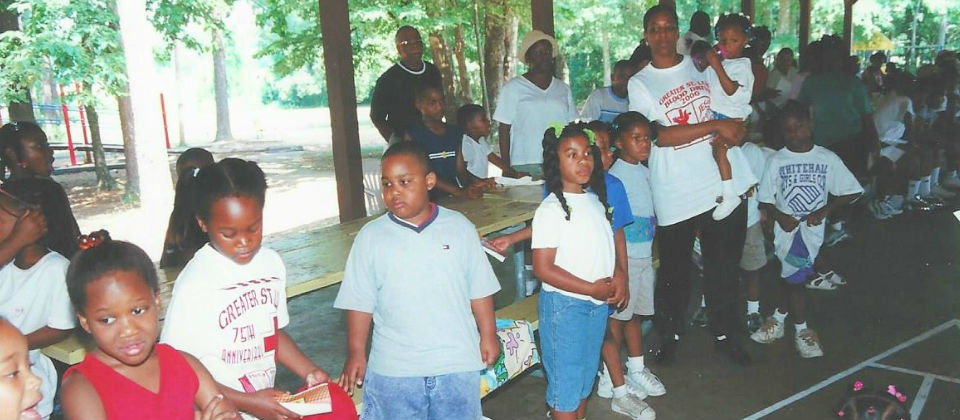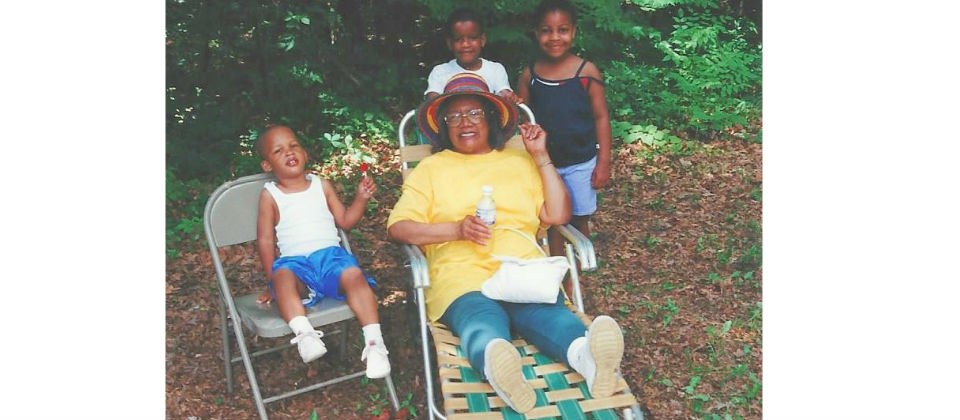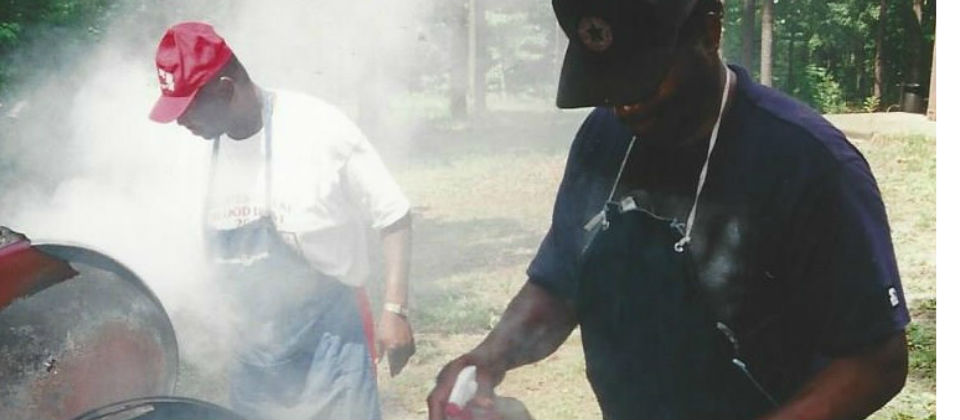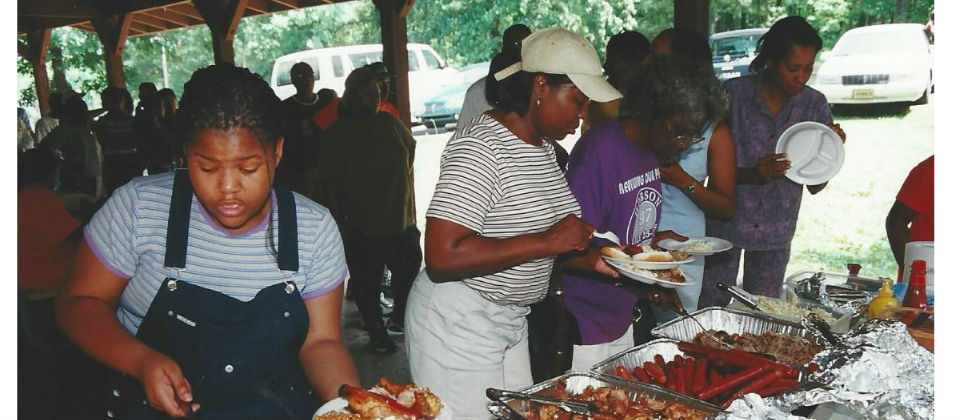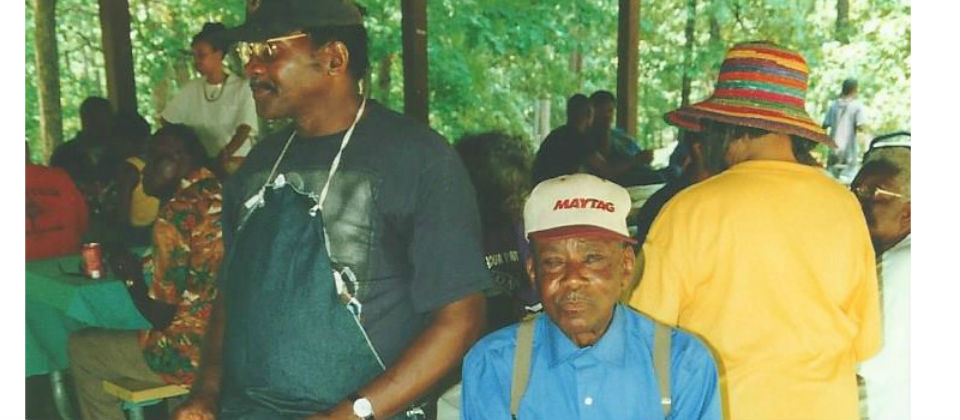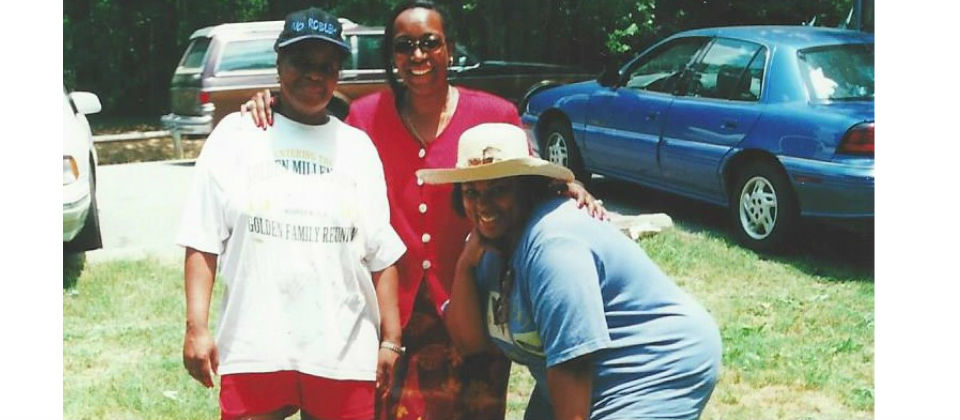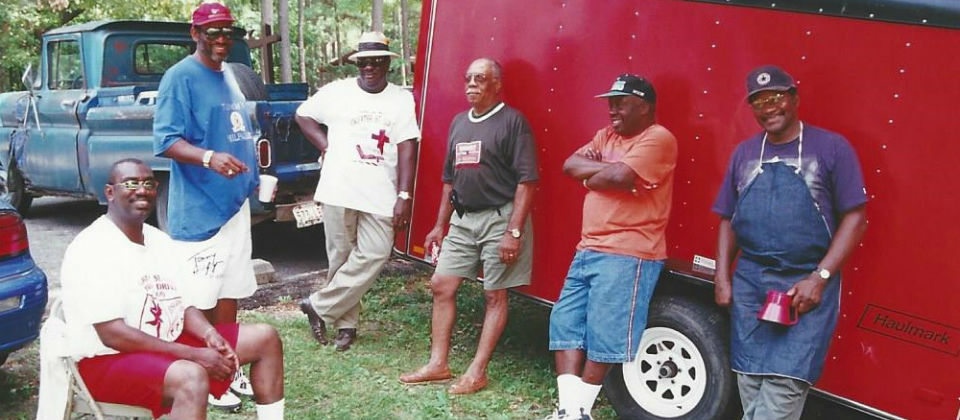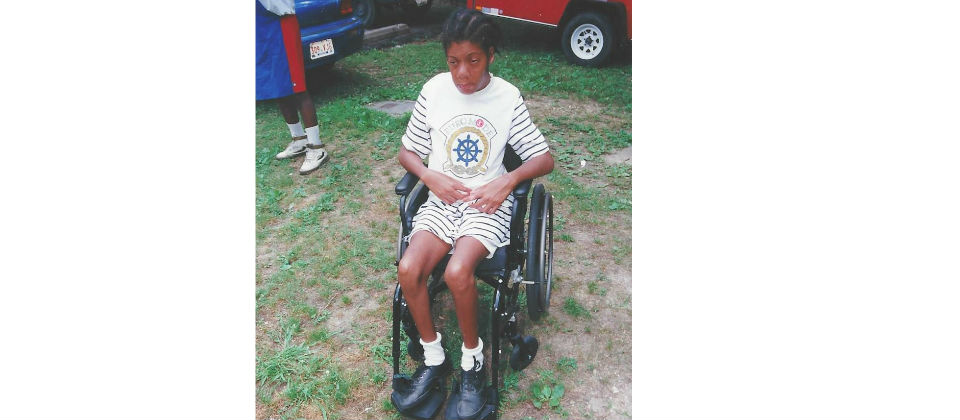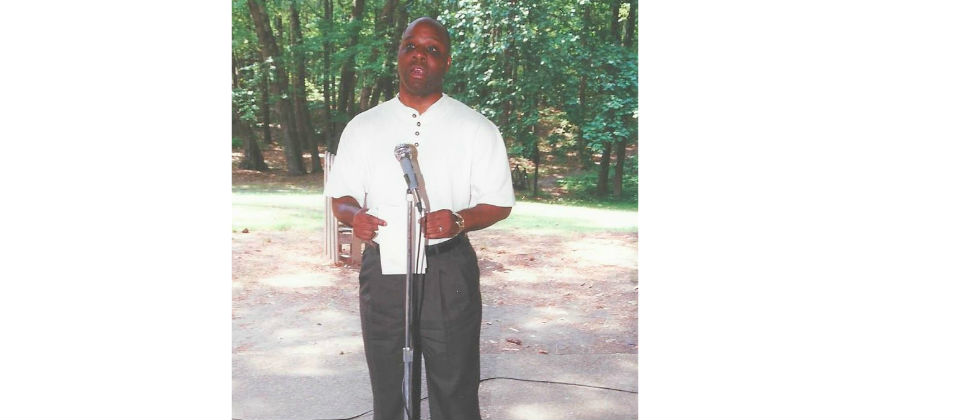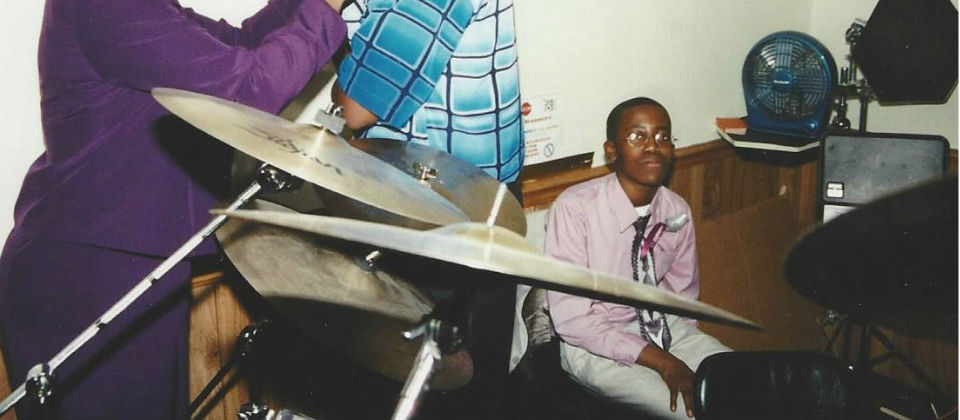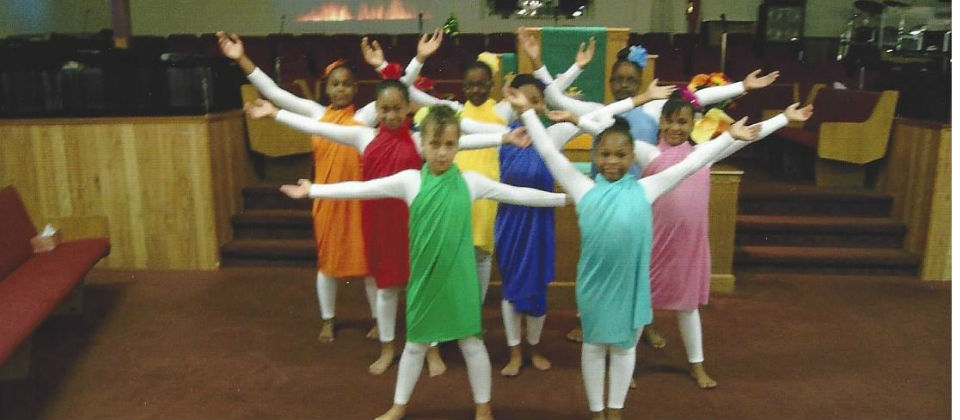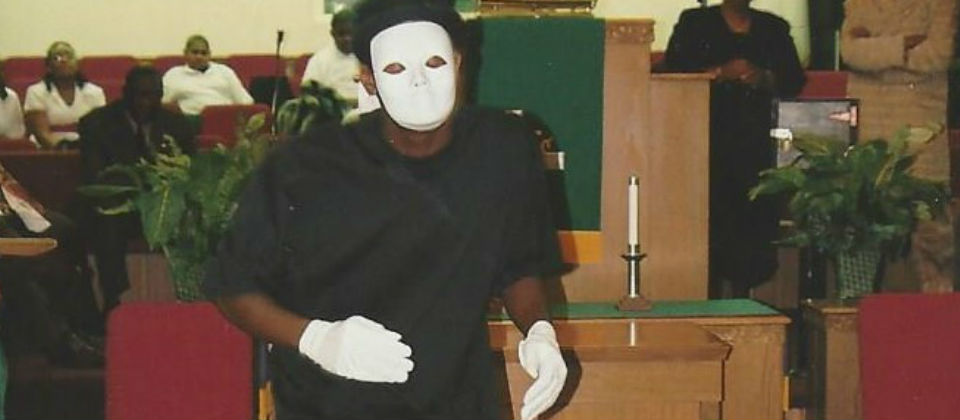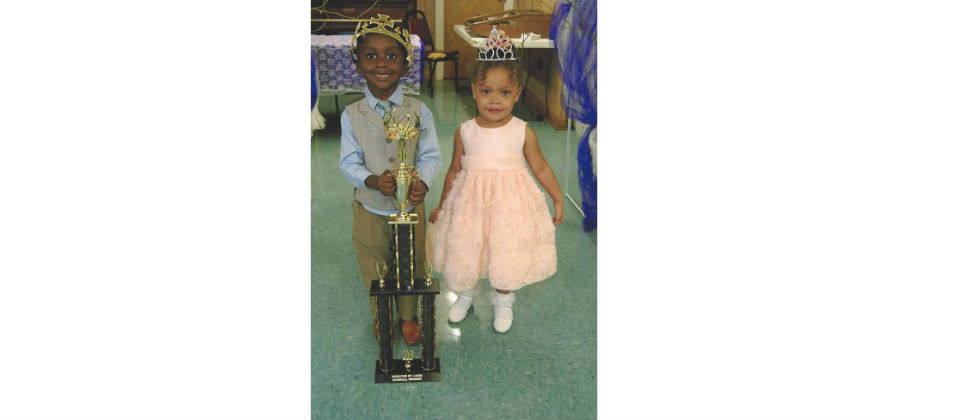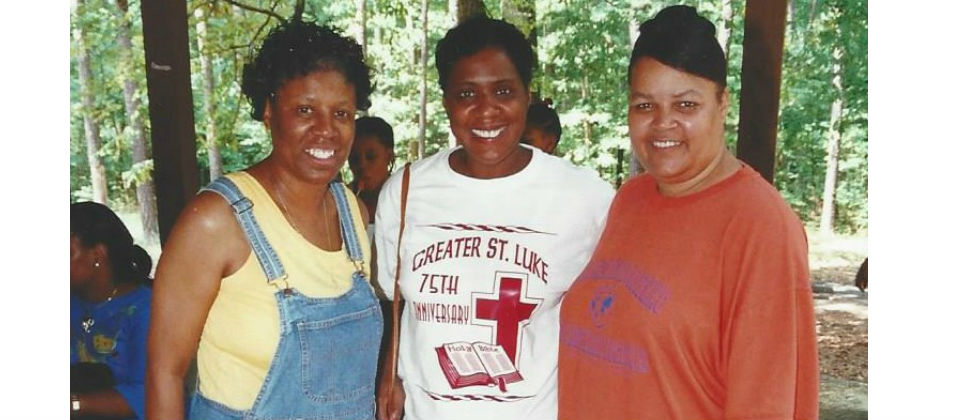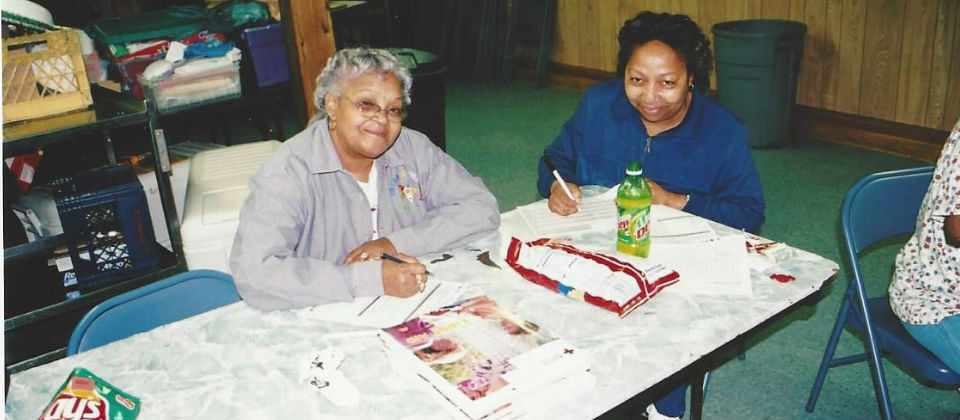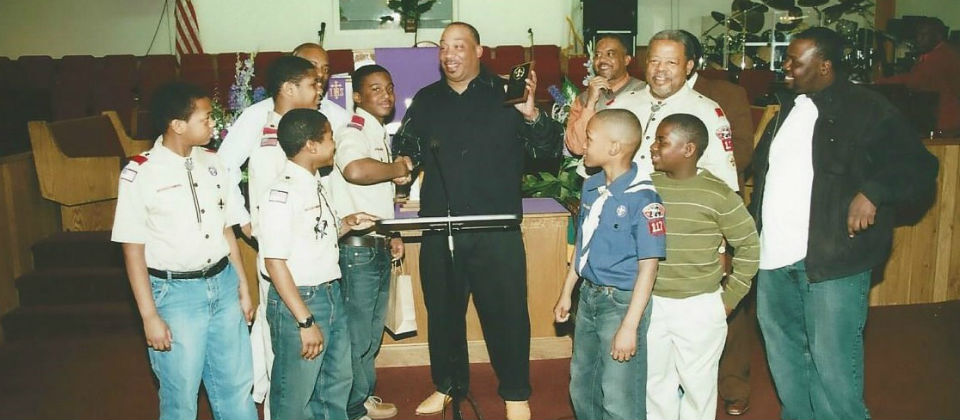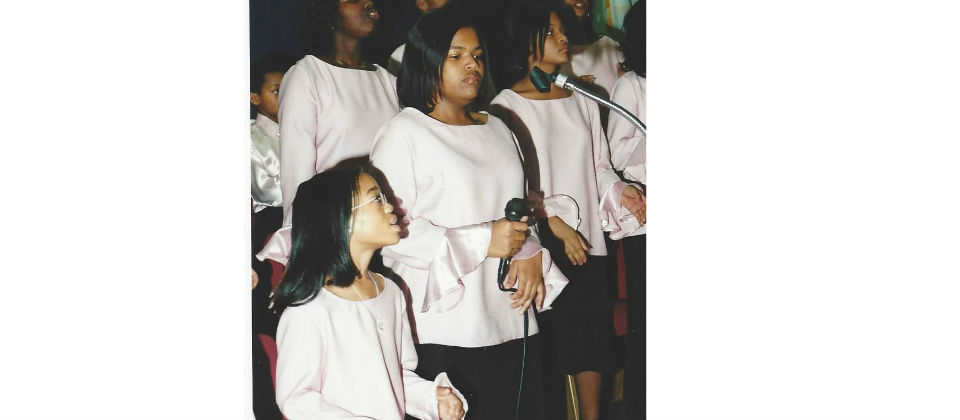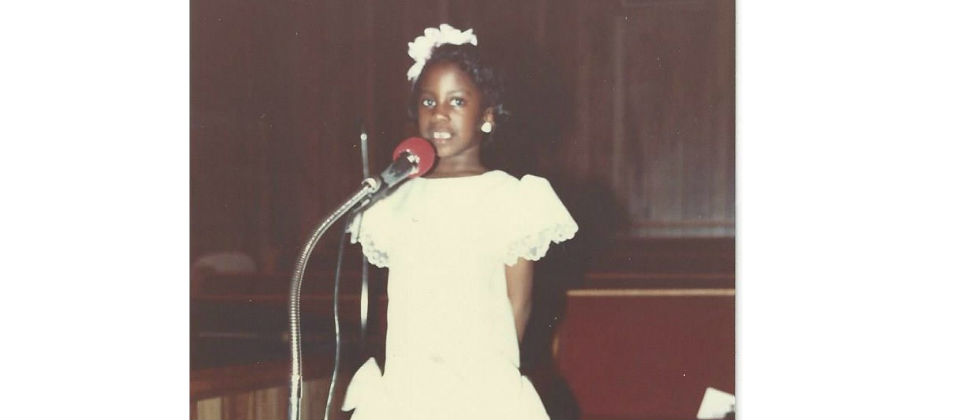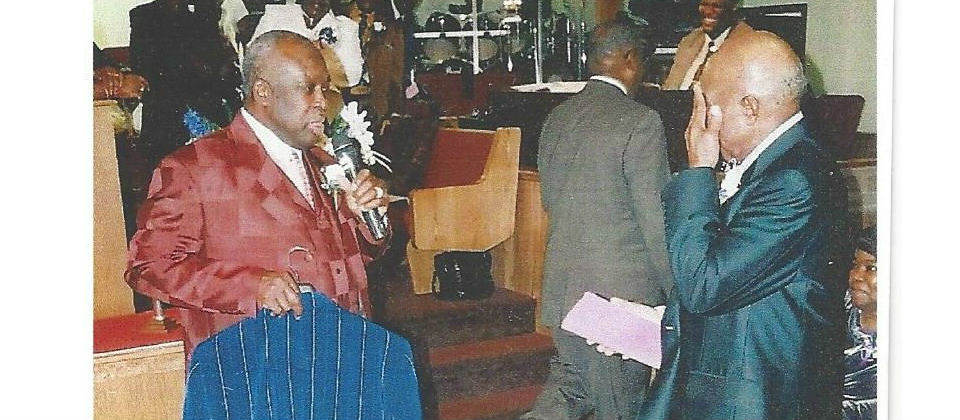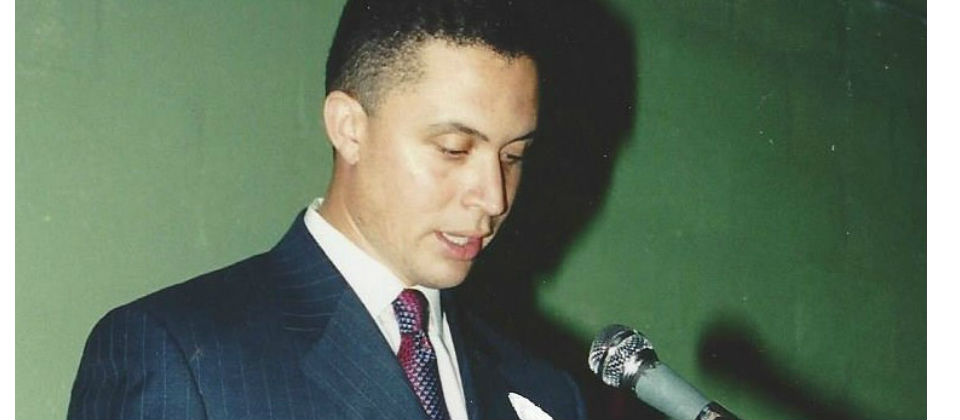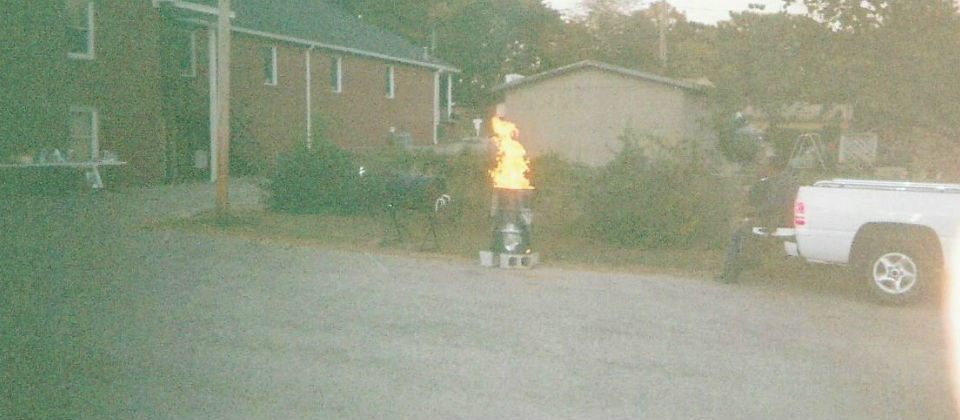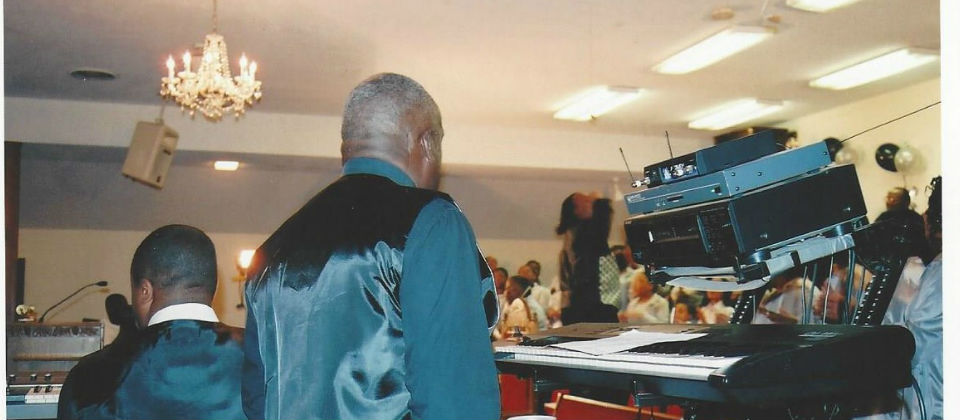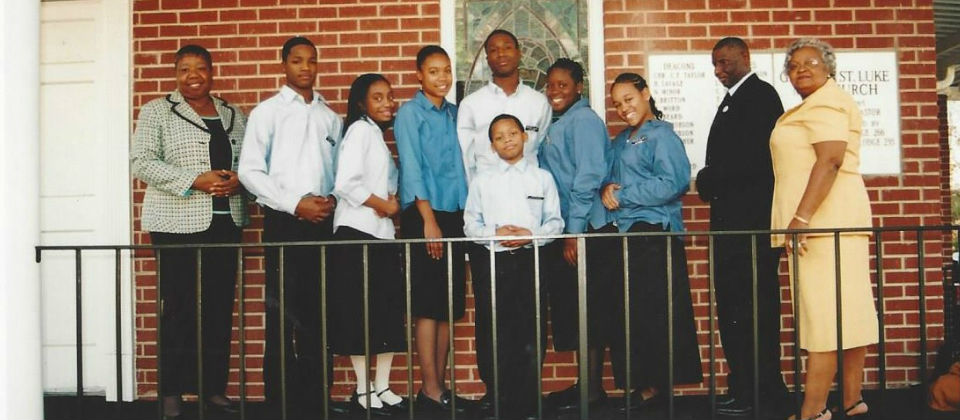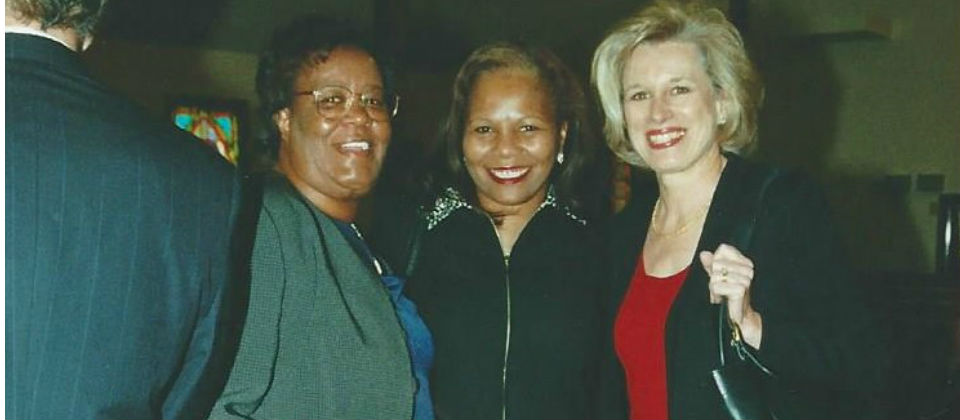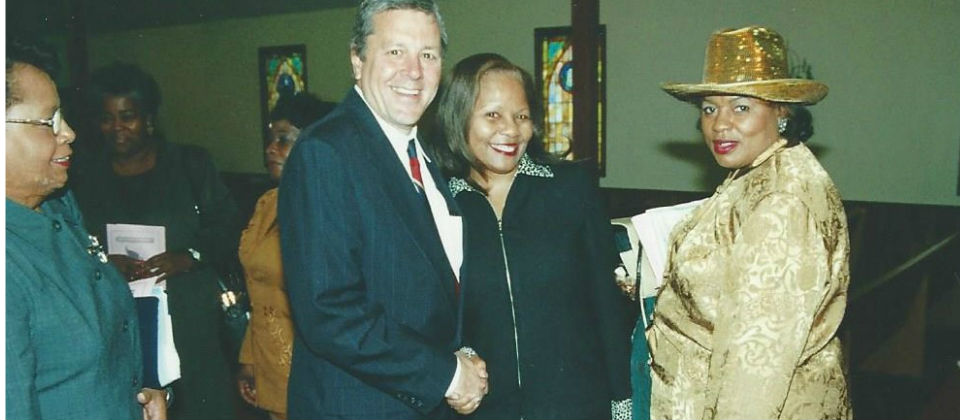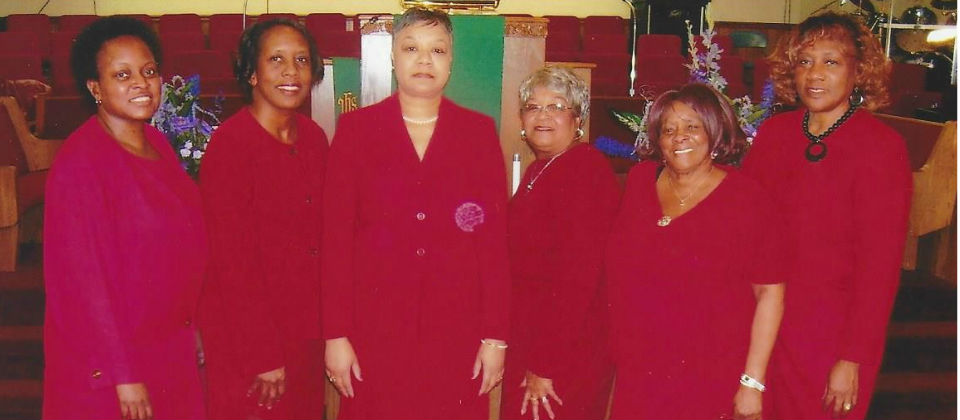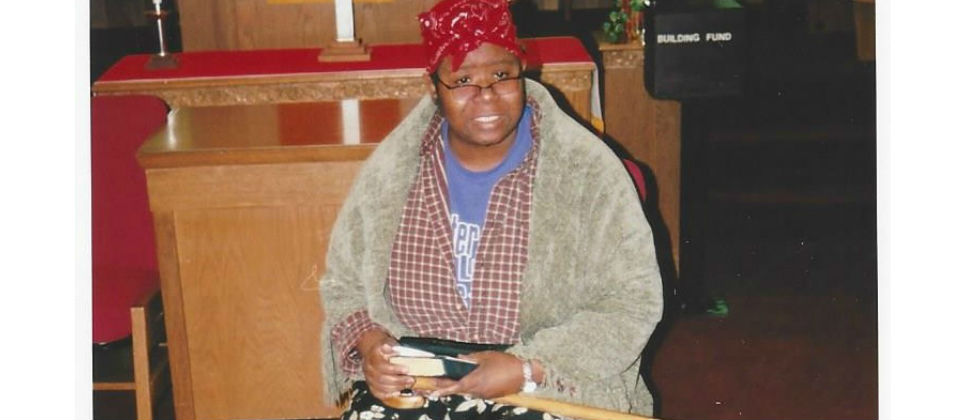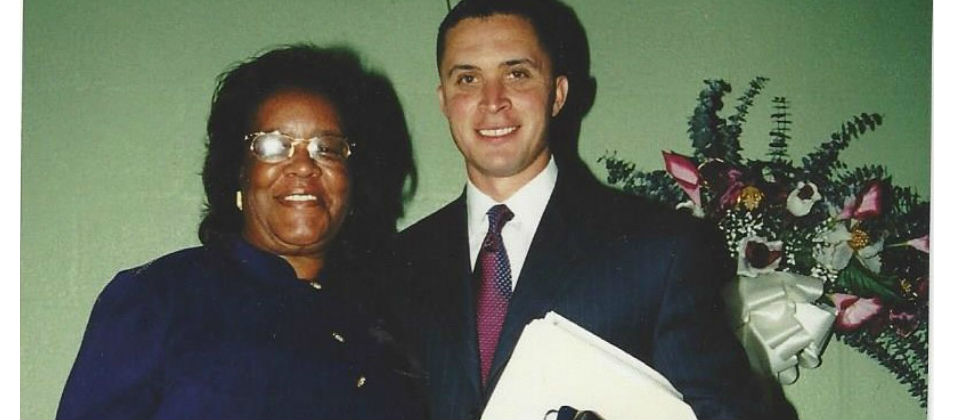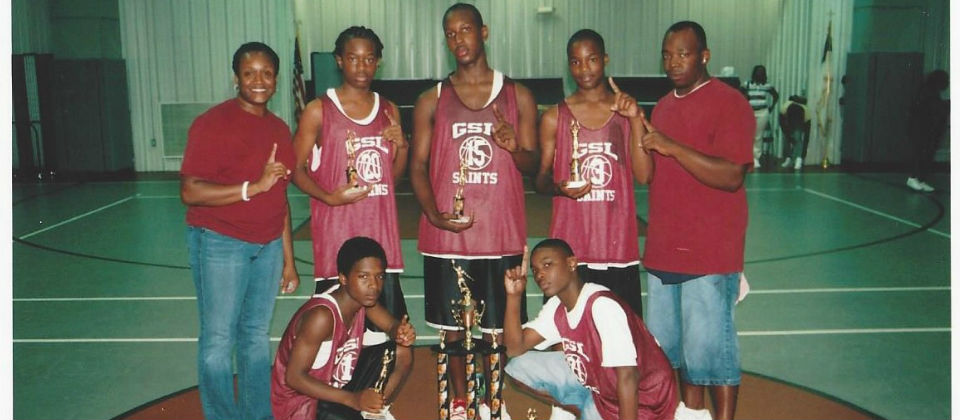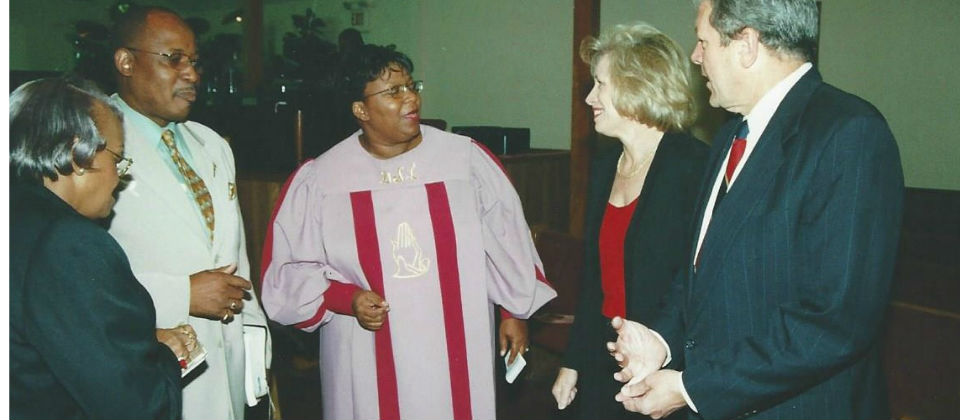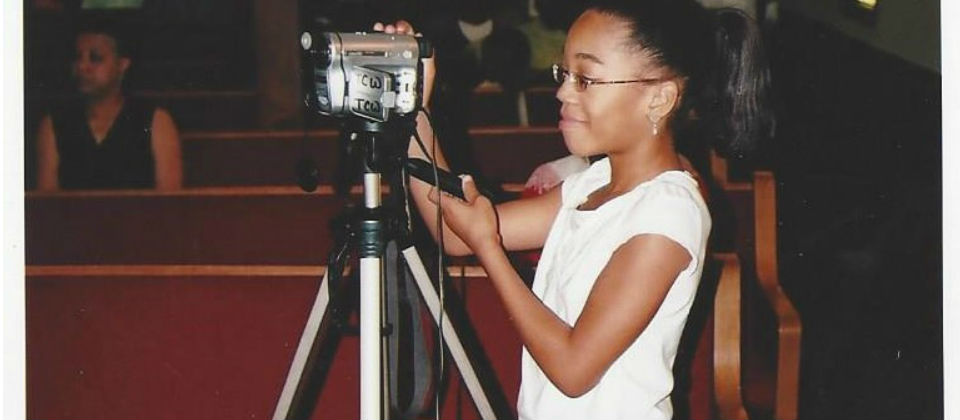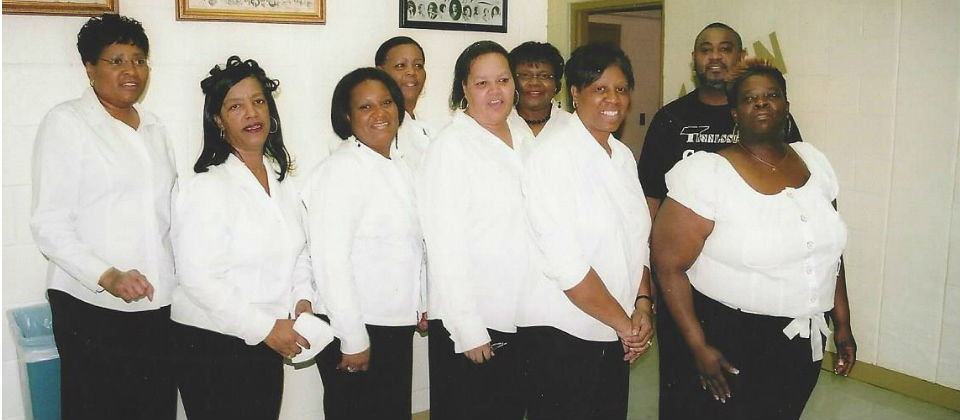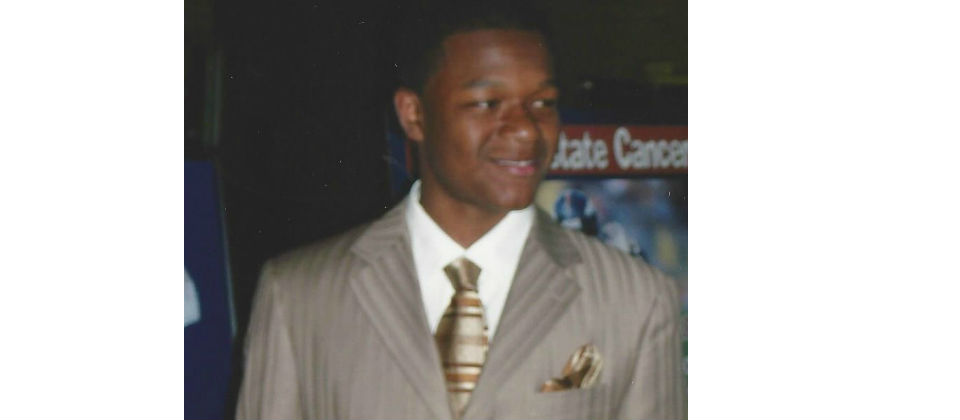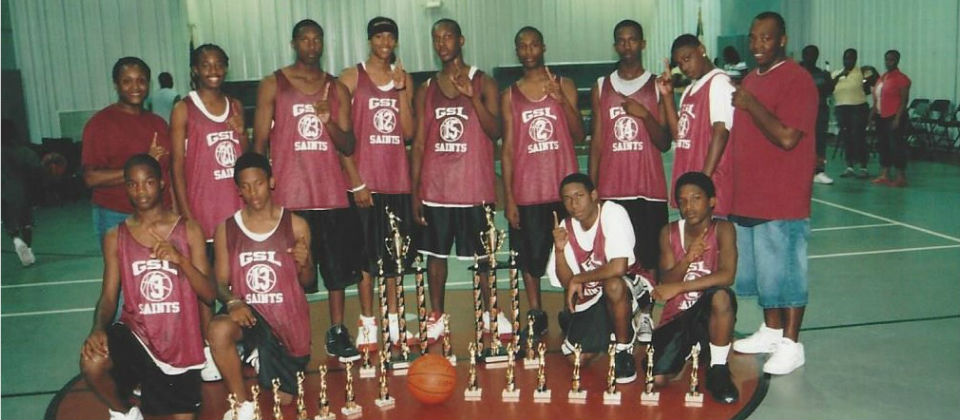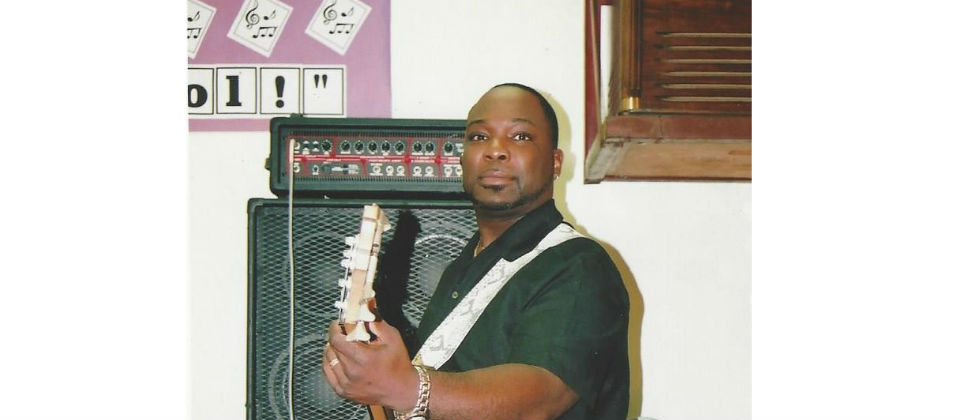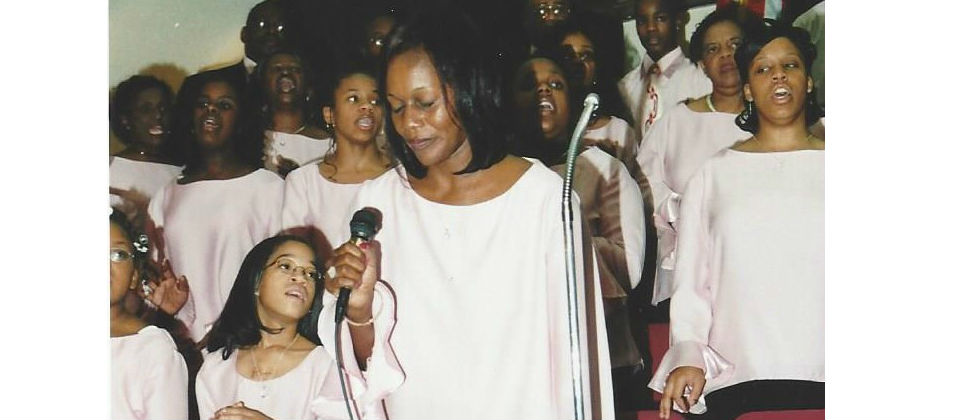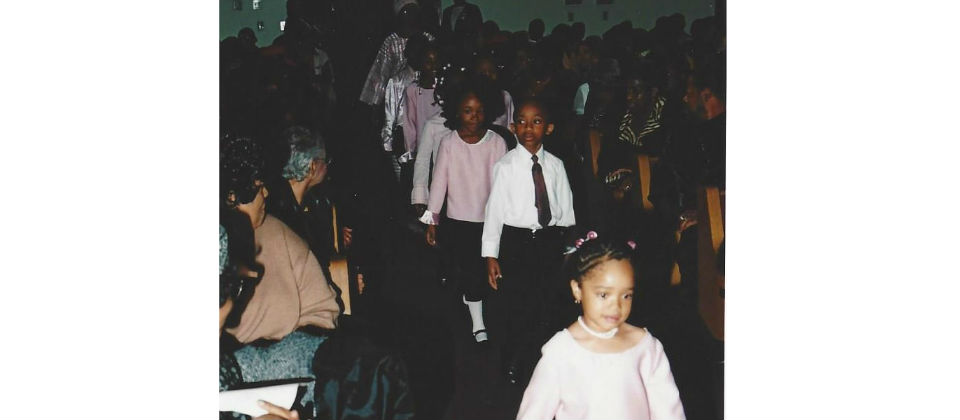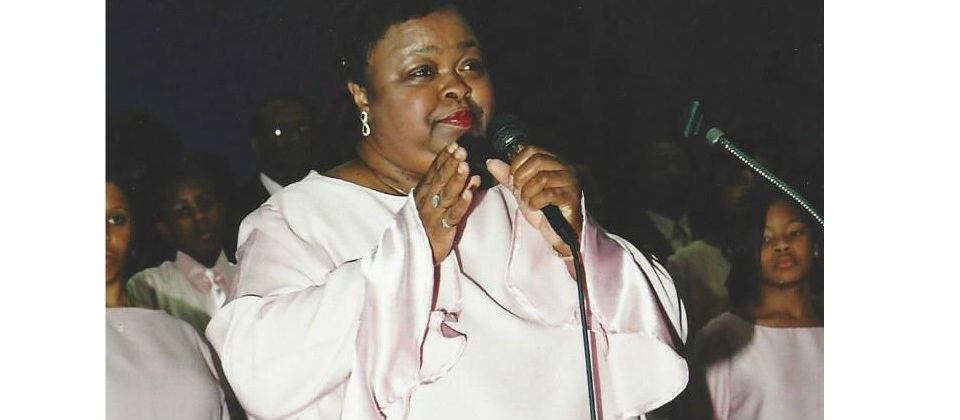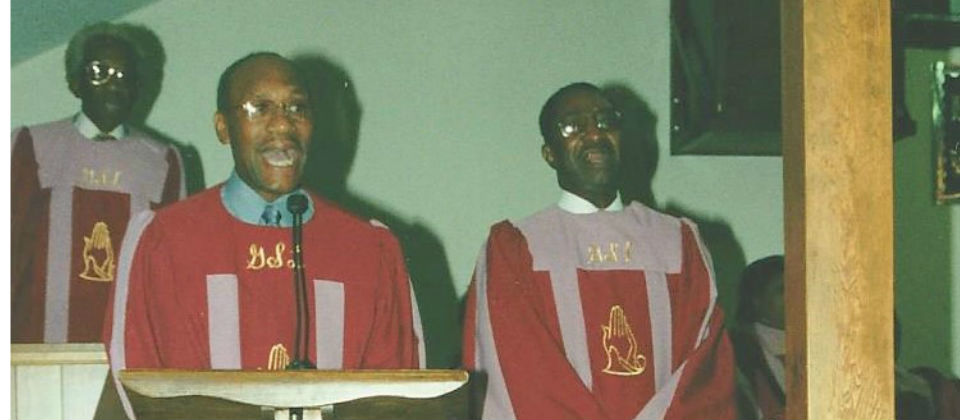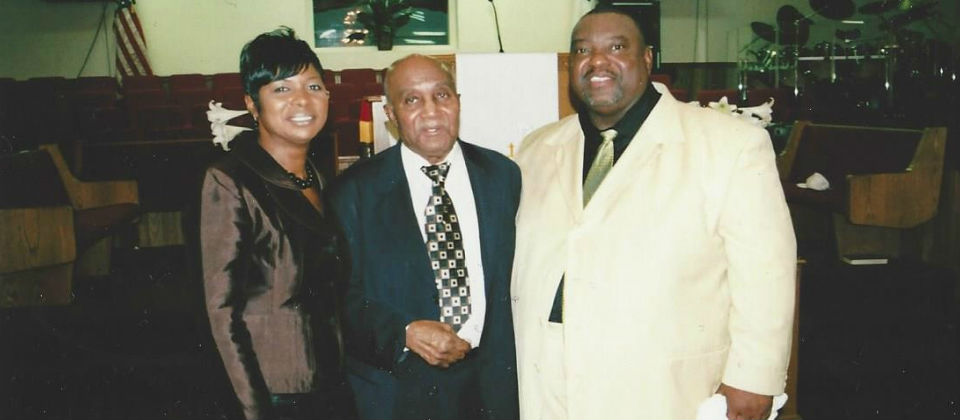 T-shirt Design
(The actual design may vary slightly)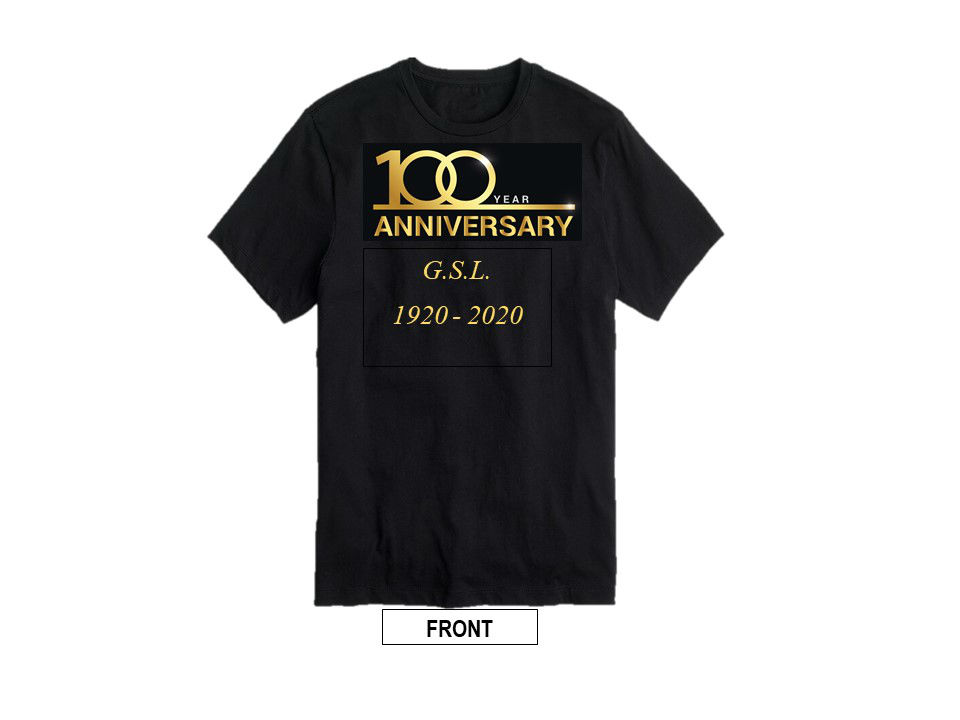 CENTENNIAL PARADE INFO




Let's make this a festive and big parade as we celebrate our 100th birthday. Parade staging will take place in the Jackson Plaza Shopping Center parking lot proceeding to North Parkway to Wallace Road to GSL. Decorate your car and let's make some noise!
PARADE ENTRY FEE
As with any parade, there is a fee. Ours is simply two cans or more of food items that will go to our RIFA Food Bank service project. Yes, that's all we're asking. Your donation will not only celebrate our birthday but also bless others in need as well.


CANSTRUCTION CONTEST
If you're creative and can pull together a creative design team, there will be a canstruction contest in the church's fellowship hall. Who will bright home the plaque and bragging rights? Come out and let's find out. If by chance, there're no canstruction design, then the team with the most cans will win the plaque and also bragging rights.

KEEP CHECKING THIS PAGE THROUGHOUT THE REMAINDER OF THE YEAR.
IT'S GOING TO EXPAND!